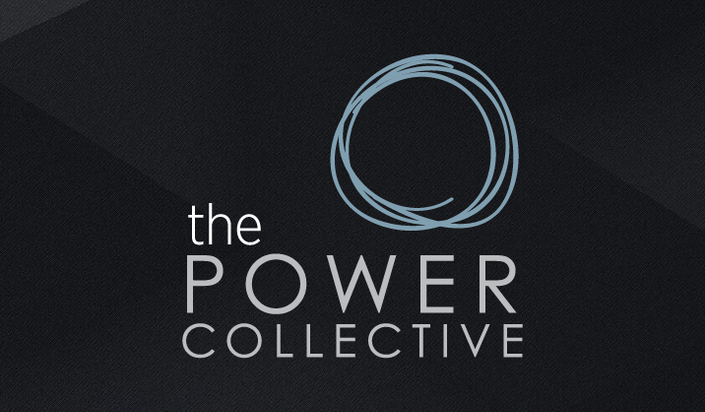 The Power Collective
A high-end money program for business owners and/or couples who want to transform their business and career income into multi-million dollar net worth.
The Power Collective is a 20-week high-end coaching program for Power Couples and High-Achievers. The Collective as a program and community, taught and led by Krisstina Wise, reveals hidden strategies designed to convert your business income into personal financial wealth.
In this program, you will learn how to turn working income into long-term passive income, create velocity of cash flow and grow your portfolio at an accelerated pace destined towards true financial freedom.
With personal and group coaching with Krisstina, and other high level industry experts, you will learn the mindset, tools and strategies and practices needed to build 7-figure net worth and beyond.

Segmented into 3 key sections and your own private online portal, you will learn these secret strategies in a workshop style -- interactive teaching from Krisstina along with online video training, workbooks, and exercises to take you step by step to reach your ultimate lifestyle and money goals.
Your Power Collective membership also includes invitations to private retreats with Krisstina and throughout the year, a Wealthy Wellthy Live event which includes an exclusive Power Collective strategy and mastermind day, all along side a like-minded power network of business owners for maximum connectivity, collectivity and value.
This deep-dive into Krisstina's exclusive Earn, Spend, and Invest system is a power packed sequence of coaching and training that will take you into a million or multi-million dollar life.
Your Expert
Krisstina Wise is a real estate mogul, lifestyle entrepreneur and creator of several multi-million dollar businesses including Goodlife Luxury, Goodlife Mortgage, and The Paperless Agent. She is also an international speaker and the author of the Amazon Best-Seller Falling for Money, a romance novel for your bank account. Named one of the 100 Most Influential Real Estate Leaders in the country, she has been featured in USA TODAY, as well as by Evernote and Apple for her creative leadership and technological innovations.
After nearly losing her life in 2013 and spending almost half a million dollars to get it back, she is ready to change the world again by inspiring others on how to build extraordinary wealth and find incredible health – the GoodLife – through cutting-edge, research-based education, access to the world's top wealth strategists and doctors, private getaways for Power Couples and life-changing WealthyWellthy™ products.