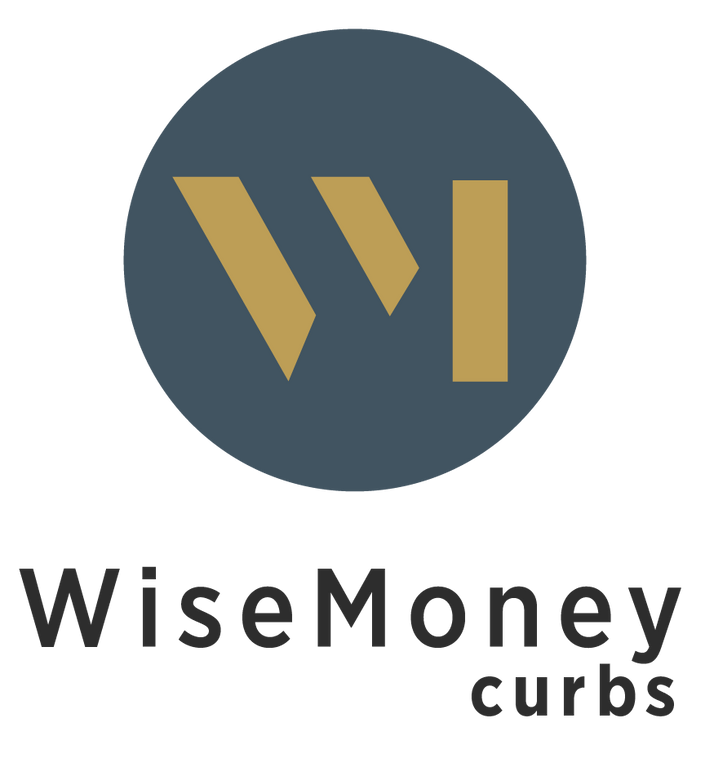 Wise Money - CURBS™
Learn Expert Secrets To Turn Working Income Into Long-term Passive Income
WISE MONEY CURBS™
By Wealth Expert, Krisstina Wise
The high-end coaching course designed for entrepreneurs and business owners who want to transform their income into multi-million dollar net worth.
About the CURBS™ Course
Wise Money™ is a high-end coaching program for entrepreneurs and successful business owners. Wise Money CURBS™ as a program and community reveals hidden strategies designed to convert your business income into personal financial wealth.

In this program, you will learn how to turn working income into long-term passive income, create the velocity of cash flow and grow your portfolio at an accelerated pace destined towards true financial freedom.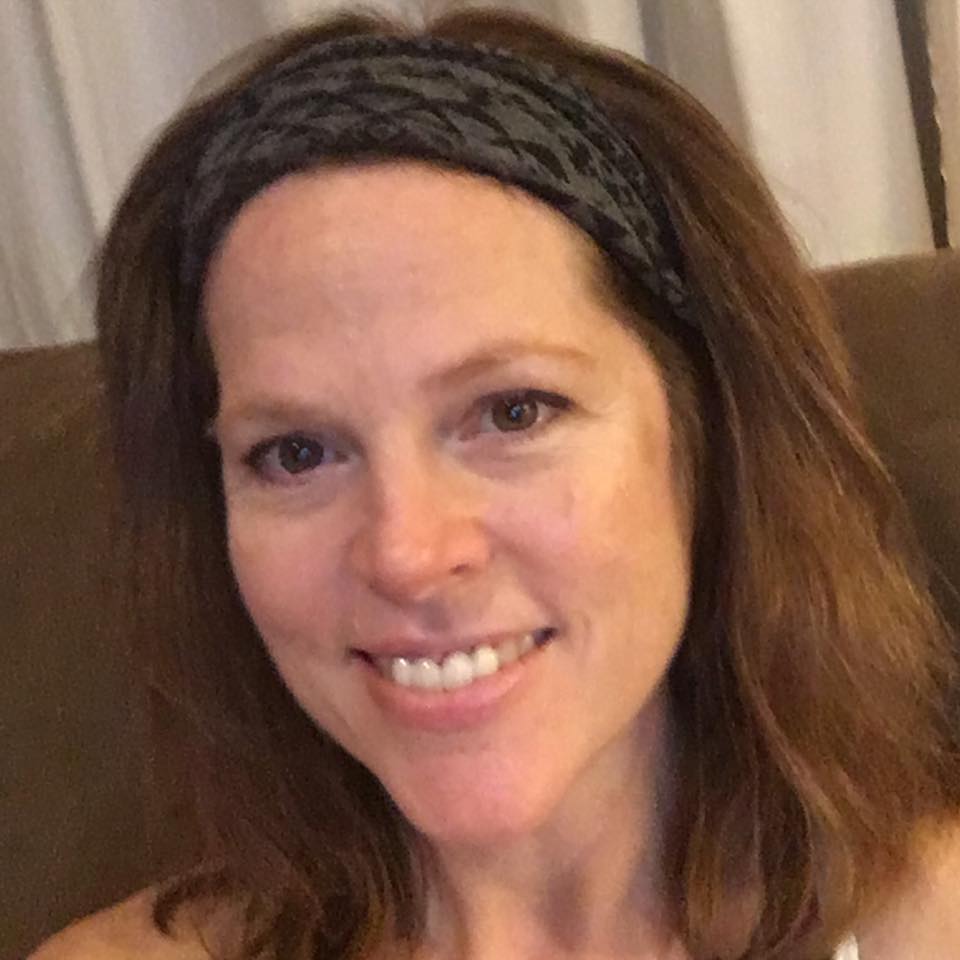 "I can't wait to see what my life will look like one year from now after putting in the work to apply the knowledge shared this weekend at the event and utilizing sherpas for (1) growth in my wealth (on my own merits, not just from a legacy given), (2) betterment of my health (through disciplined yet simple choices), and (3) development of my love relationships (through lots of honorable and loving actions put into consistent practice).
Thank you, Krisstina Wise, guest speakers, and everyone who connected and contributed to the incredible energy and life-ing that took place these past few days." - Susie Olsen
"Learning from Krisstina is easy and fun. It's like having a great friend who figured all of this stuff out and is personally giving you the real scoop! She's down to earth-- she's been there, done that-- and best of all, she truly cares about her students. The CURBS course is the best way to get your money mindset adjusted, get some structure in place, and start building your wealth with a proven system. "
Lorie Marrero (Wall Street Journal bestselling author of The Clutter Diet)

"My experience with the CURBS program has been life changing! I went from a life of gambling that I would make it month to month with my single paycheck and no accountability for what I spent it on to being completely aware of every dollar I spend with "mindful" spending. And it's actually really fulfilling and fun! Because of my work to uncover my real expenses and get real control of my finances I've been able to add money to my buckets (part of the CURBS system) which funded my trip to Spain without coming home to a bunch of credit card debt. I learned all of this from Krisstina Wise and her CURBs program. It walks you through all the steps I mentioned above and you get to chat with other students in the course on her private Facebook group to share your experiences and ask questions.
Most of all is the confidence and self esteem you get once you master this practice. It's called "Freedom.""

Karen Loke

Your Expert
Krisstina Wise is a real estate mogul, lifestyle entrepreneur and creator of several multi-million dollar businesses including Goodlife Luxury, Goodlife Mortgage, and The Paperless Agent. She is also an international speaker and the author of the Amazon Best-Seller Falling for Money, a romance novel for your bank account. Named one of the 100 Most Influential Real Estate Leaders in the country, she has been featured in USA TODAY, as well as by Evernote and Apple for her creative leadership and technological innovations.
After nearly losing her life in 2013 and spending almost half a million dollars to get it back, she is ready to change the world again by inspiring others on how to build extraordinary wealth and find incredible health – the GoodLife – through cutting-edge, research-based education, access to the world's top wealth strategists and doctors, private getaways for Power Couples and life-changing WealthyWellthy™ products.
Featured In:

What's Included:
8 Weeks of Krisstina's Wise Money CURBS™
This 8 week money training and education course includes video training and exercises delivered weekly through your private online portal. You will learn Krisstina's signature spending blueprint while creating your own complete and customized wealth building system.
1 FREE Ticket to WealthyWellthy Live™
You'll be Krisstina's guest for 2 full days of information and instant networking with leading experts in the fields of wealth, health, and relationships. These thought leaders will bring you cutting-edge knowledge that you can apply to your life immediately. (Value $1000).

Access to the Wise Money Members-Only Group
Our Wise Money CURBS™ members-only group is your private, closed group exclusive to CURBS(™) students. You'll get exclusive access to live coaching, bonus materials, and instant peer support.
Weekly Office Hours Q&A
Our Wise Money CURBS™ members-only group is your private, closed group exclusive to CURBS™ students. You'll get exclusive access to live coaching, bonus materials, and instant peer support.

QuickBooks Expert Q&A Access
We've brought in a QuickBooks Online expert to help guide you through the mechanics of automating your spending in CURBS. You'll have access live each week for all your QuickBooks Online needs

Bi-Weekly Money Mindset Coaching
1 FREE Download of Krisstina's Amazon Best Seller
You'll receive one free download for Krisstina's best selling book on Amazon, Falling For Money.
Course Curriculum
Question Box
Available in days
days after you enroll
Want to chat? Set up a call!
Available in days
days after you enroll
Zoom Office Hour Recordings
Available in days
days after you enroll
Frequently Asked Questions
Who is this program really designed for?
Business owners and/or couples who want to transform their business and career income into multi-million dollar net worth.
What's the time commitment?
Wise Money CURBS™ is designed for busy entrepreneurs and business owners. Allow approximately 3-5 hours each week to complete each section.
After I complete the program can I go through it again or do I lose access?
The answer is no. We have found for the best results is to have a hard stop date to ensure you will complete the course and make the changes necessary for your own success with Money. You will have 8 weeks to make this transformation that will last a lifetime.
Do you offer a money-back guarantee?
If you complete the Wise Money CURBS™ course, have done the work and are dissatisfied with the results, you may email to request a refund.